All-In-One
Legal Costs Calculator
Firefly is the ultimate property utility and legal costs calculator for South African Conveyancers,
Estate Agents, Bond Originators, Bank Consultants, Property Investors and Home Buyers.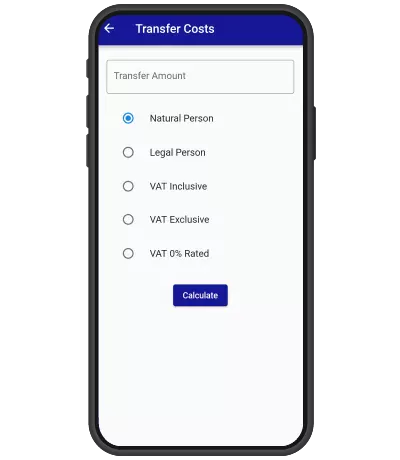 Transfer Costs Calculator
Calculates attorney fees, deeds office fees, transfer duties, postages and petties for the registration of immovable property.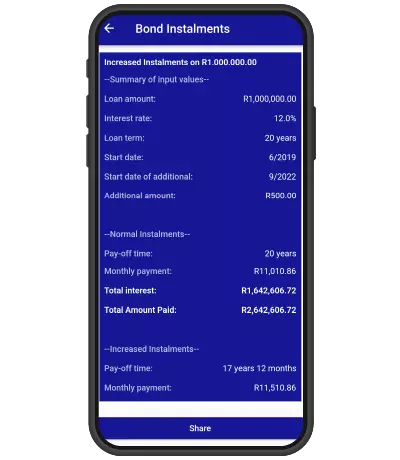 Monthly Instalments Calculator
Easily calculate the monthly bond repayment, total payment and total interest paid over your predefined period.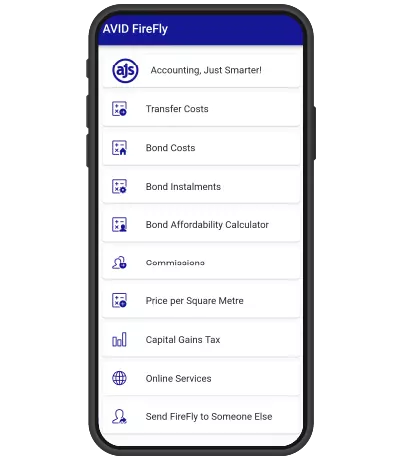 And Much More
With Firefly you have all the cost calculators you need at your fingertips.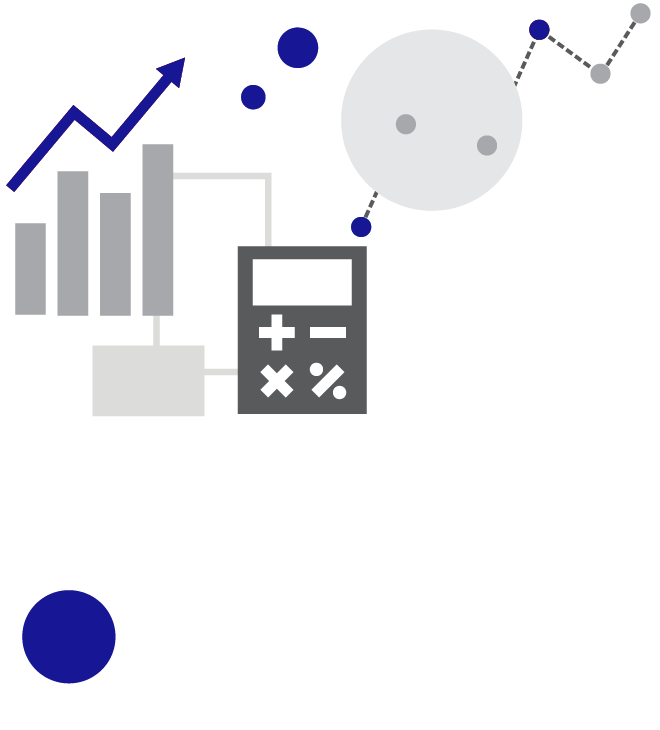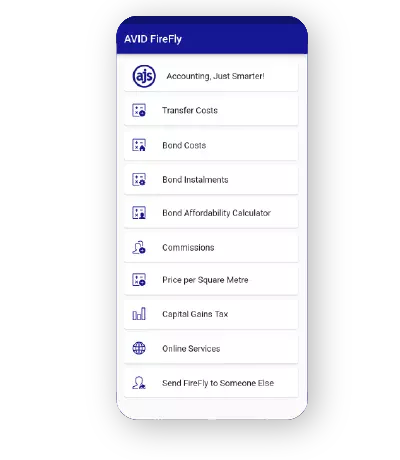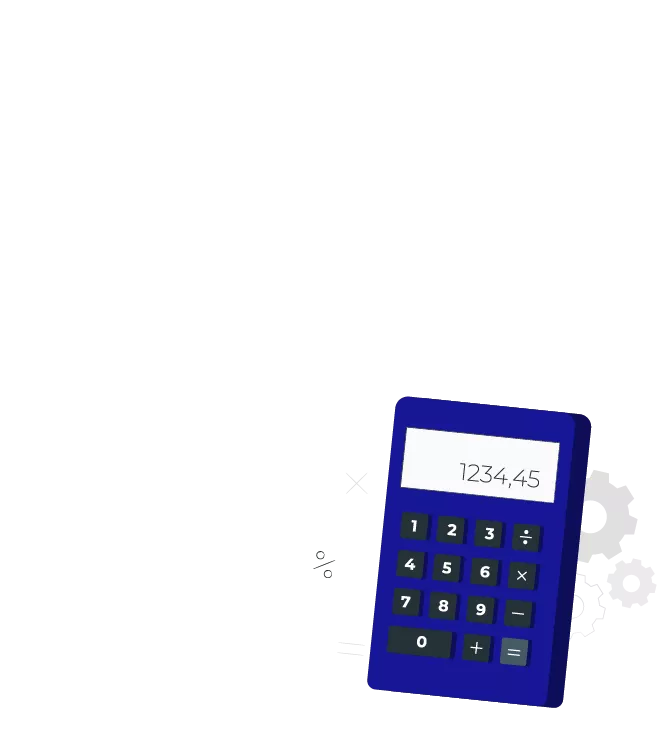 01. Your Structure
You send us your Attorney fee/tariff structure, which we incorporate into the FireFly Mobile Application for cellphones. The application will be branded with your logo and carry your corporate identity.
02. Custom Calculators
AJS supplies the customized calculators that can be embedded with an iframe into your website with the help of a graphic designer.
03. Your Branding
The graphic designer of the corporate website will style the calculators to fit the theme and branding of the website.
04. Lifetime Updates
AJS updates all calculators when tariff structures or regulatory requirements change.
The Best Part
It's Simple!
Download It
Download our easy-to-use app on your Android or IOS device.
Activate It
Purchase a license and enter the code sent to you.
Calculate Everything
Use Firefly for all your legal cost calculations and benefit from class-leading features!
WHAT PROFESSIONALS SAY
About FireFly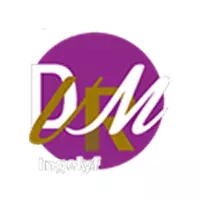 The FireFly app works great for calculating any costs associated with selling or buying of a property. Not only is it easy to use, but with the new features, it's easy to share with your clients. The app is also customizable to include our firm's details and logo, which to me is a huge plus.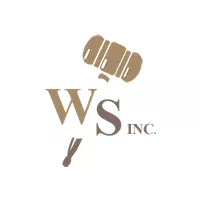 Reliable, fast and promoting service, our clients love it.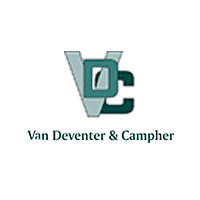 The FireFly App is a very powerful tool which enables us to assist thousands of our clients by using a single application for realtors. It calculates transfer, bond and bond instalment costs in minutes and can be shared immediately. The app really adds value to any property practitioner's practice!