A glance into the career paths of 3 team members at AJS. Without them and the rest of our driven employees, we would not be able to provide you with market-leading software and fantastic customer service.

Thank you team.❤️
People In Our Team
They are all simply great!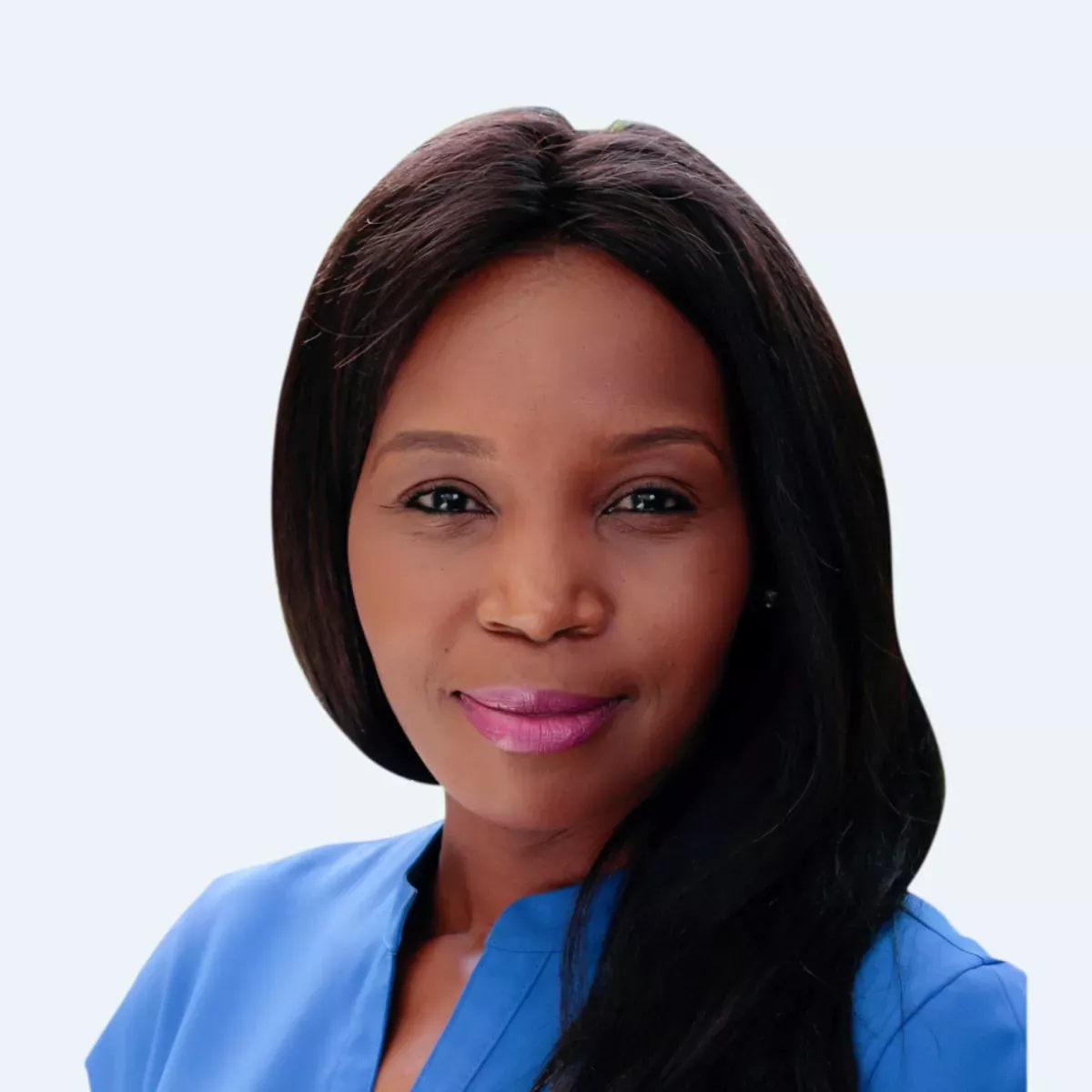 Director - Sales
Tshepo Mochabang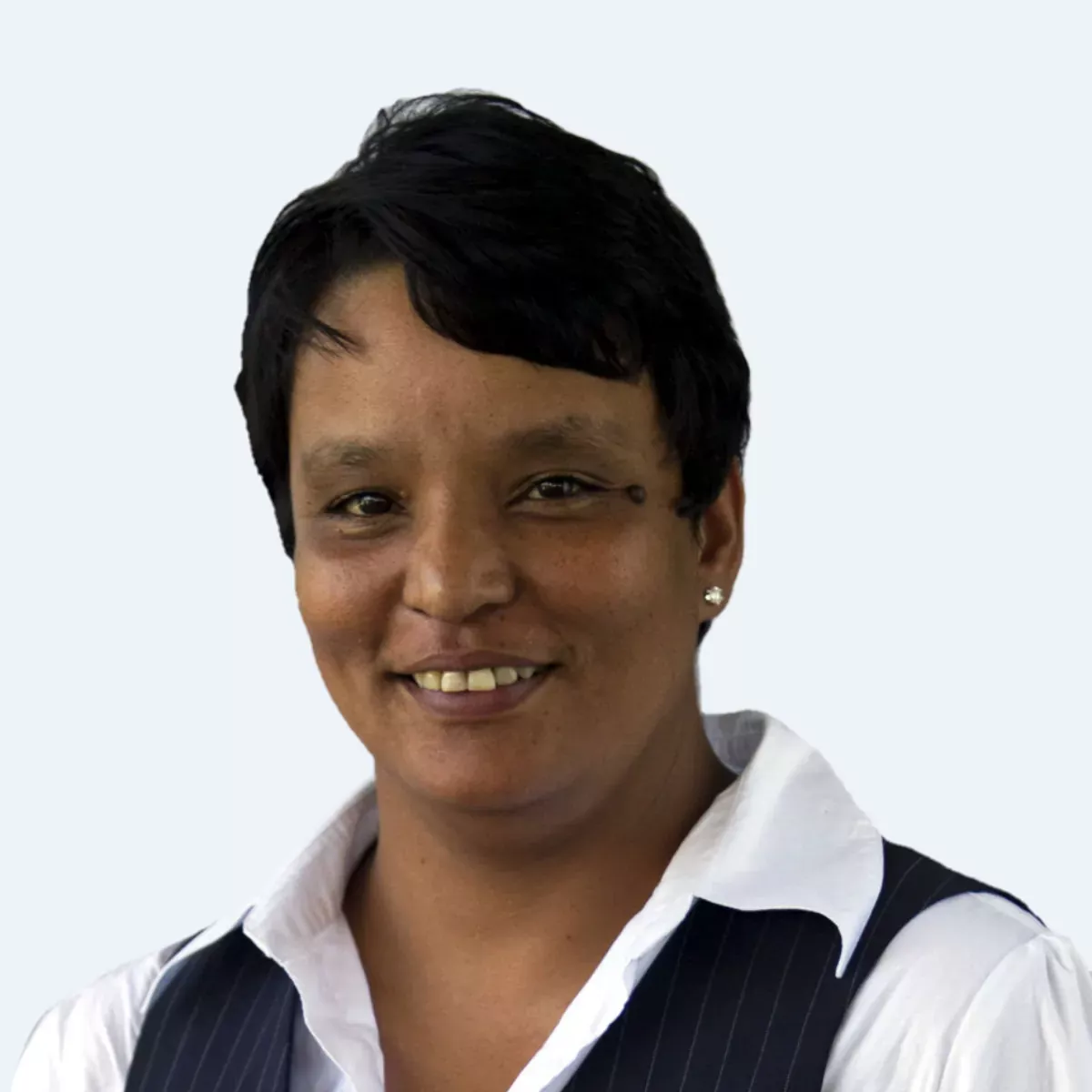 Director - Support
Gillian Jordaan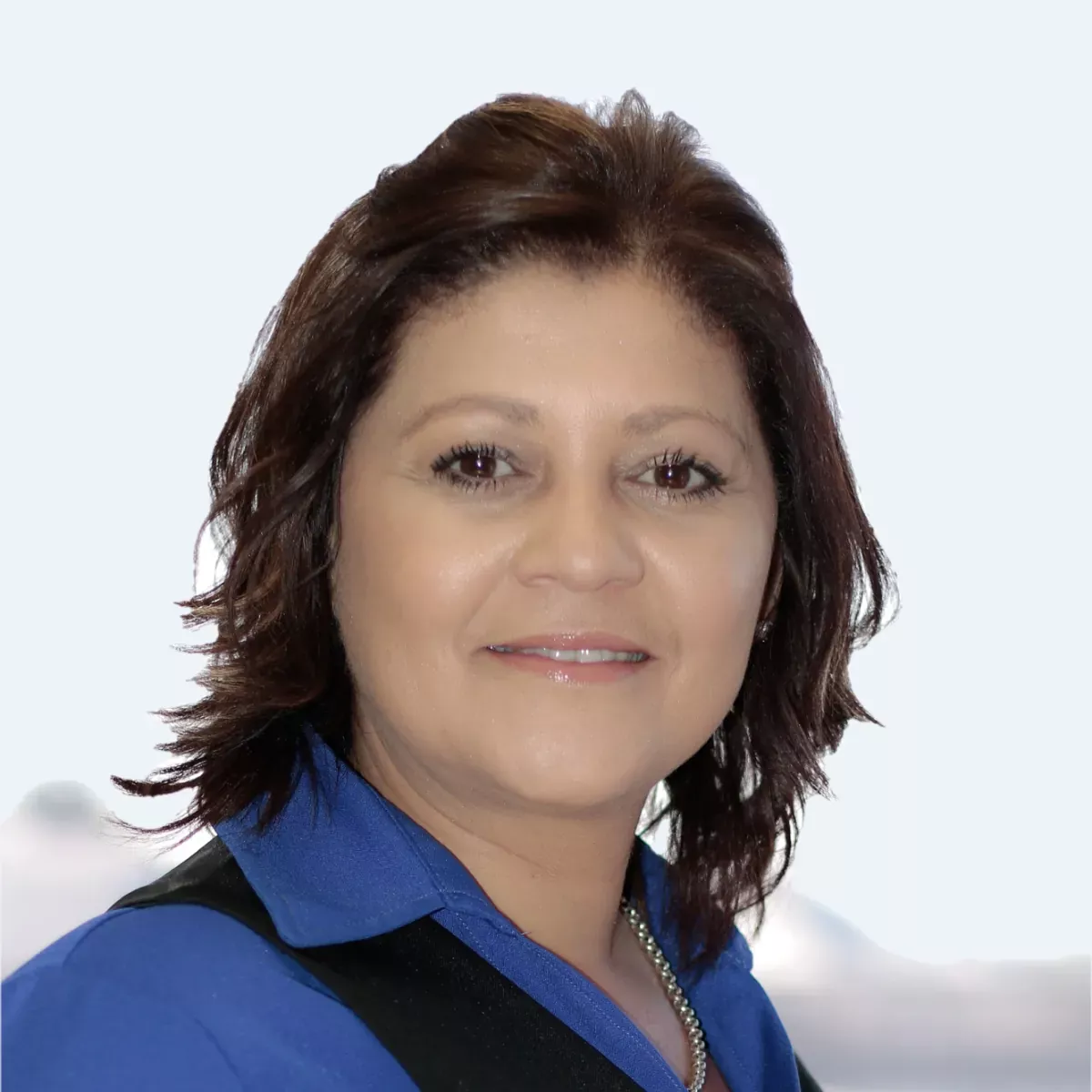 Director: Account Management
Lazell Sprague
Our Core Values
Our principles are the core driving force at AJS. They help propel every decision we make towards a future that we believe will be great for all stakeholders.
Dedication
Passion
Growth

Perseverance
Innovation
Honesty